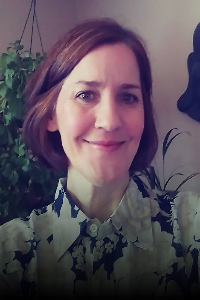 Heidi Beason
South Valley Admin.
Heidi Beason, South Valley Administrator
Heidi Beason is the South Valley Administrator for VCB. With over 15 years of Administrative experience, she provides support for the staff and clients at VCB.
Heidi Joined VCB with the firm belief that everyone, despite individual barriers they may face, deserves the opportunity to pursue the independence that they seek.
Interests- To always continue to learn and grow, movies, reading, and spending time in the great outdoors with her sons.
Thank You!
---
Focusing on improving and enhancing the lives of people with vision loss. We thank you for every dollar donated.