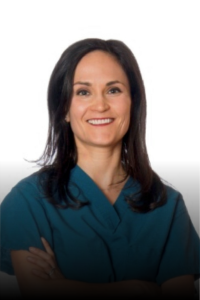 Dr Michelle Carle is a retina specialist originally from Canada. Dr Carle completed her undergraduate degree, medical school, and residency at the University of Alberta in Canada, and then she and her husband moved to Fresno in 2013 after finishing fellowships in Los Angeles.
Dr Carle cares for patients of all ages, from premature babies, to centenarians with vision loss. Dr Carle is an expert in vision problems ranging from genetic blinding disorders to diabetes, age related macular degeneration to retinal detachments, and can provide both medical and surgical treatments to patients. She is honored to join to board of the Valley Center for the Blind as she is aware of just how vital this organization is to patients and the community.
Thank You!
---
Focusing on improving and enhancing the lives of people with vision loss. We thank you for every dollar donated.