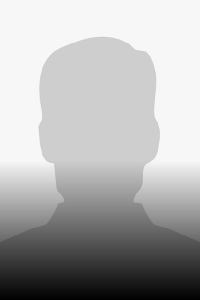 Citlali Medina
Outreach and Development Manager
Citlali Medina is the Outreach and Development Manager at VCB. She is responsible for raising awareness of our services throughout the five counties we serve and generating community
support through donations and grants. Citlali brings her experience in nonprofit marketing and fundraising in the Central Valley to VCB. Since she graduated from UC Davis with her B.A. in Psychology and Communications in 2018, she has worked and volunteered at three different nonprofits.
She originally joined VCB as our Social Media Speciist and over the years, she became more familiar with our services and team, leading her to become more involved in general community outreach and fundraising. Citlali joined the VCB team because of her passion for helping others and ensuring these much-needed services have the resources they need to continue supporting the community.
Fun Fact: She has traveled across the United States twice by car.
Interests: Traveling, cooking, and movies.
Thank You!
---
Focusing on improving and enhancing the lives of people with vision loss. We thank you for every dollar donated.