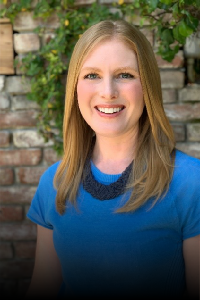 Shellena Heber
Executive Director
Shellena Heber is the Executive Director at VCB. Since joining the organization in 2015, she has been focused on ensuring VCB is ever improving in fulfilling the mission and excellently serving the community of people who are blind and visually impaired. She brings significant leadership experience in management, nonprofits fund development, and event coordination to this integral role at VCB. Shellena holds a Bachelors in Political Science from UC San Diego as well as a Masters in Public Administration from Central Michigan University.
Shellena was compelled to join the Center's mission because she believes people with vision loss deserve a stronger voice and more opportunities in the United States and she wanted to see that change in the Central Valley.
 Interests: Photography, reading and adventures with her family.
Thank You!
---
Focusing on improving and enhancing the lives of people with vision loss. We thank you for every dollar donated.