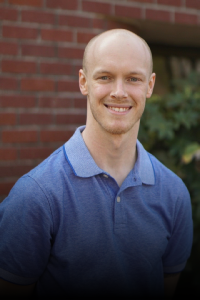 Aaron Opie oversees client services as a case manager. His experience in customer service and management equips him with the skills necessary to make sure clients are receiving the services they need. He decided to join VCB's mission to assist people who are blind and visually impaired because it was a unique opportunity to work in an environment where the main focus is to help people.
 Interests: Rock Climbing and playing music.
Thank You!
---
Focusing on improving and enhancing the lives of people with vision loss. We thank you for every dollar donated.