MEET ANNA. SHE CAN'T
THANK YOU ENOUGH!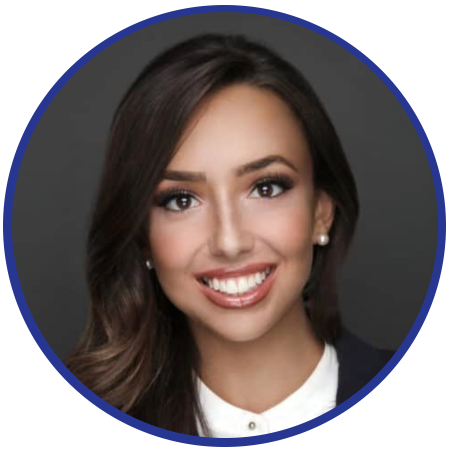 Anna seemed to have it all. Five wonderful children, a great job and a nice home, but she was keeping a horrible secret. "We looked like one big happy family, but my kids' dad had been abusing me for 23 years," she says. Then, suddenly, the abuse escalated to an "unimaginable level," and Jennifer began numbing her emotional and physical pain with drugs. "I wound up losing my job, my home, my children, my hope, everything," she says. "I went from being a career woman and supermom to sleeping in parks and alleys, feeling like nobody cared. I had nothing. I was nothing."
One December, as the days were turning cold, Jennifer feared she wouldn't survive another winter living in the park and decided to come to the Mission.
"When I got here, I was tired, hungry, and dirty, but the moment I walked through the doors, a weight was lifted from my shoulders," she says. "I didn't have to worry about where I was going to eat or sleep, or if I was going to be safe." But Jennifer wanted more than survival. She wanted a new life. So she entered our Christian Life Training Discipleship Program, where Bible studies, life-skills classes and Christian mentoring led her to an encounter with Christ. "I learned how much He loves me, and I gave my life to Him," she says. "Now I let Him guide me."
Jennifer has now graduated from the program, works for a health services company and spends many of her weekends visiting her children, now grown, and her grandkids. "Being a part of their lives is the best thing in the world," she says. Because of your generosity, Jennifer's heart has been filled with thanksgiving… and God's love! "The Mission taught me how to process my past and face my future. Now every day is filled with love and hope and peace."