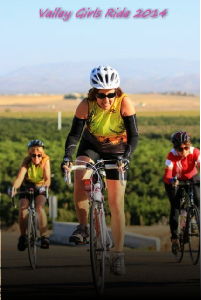 Kathy Schilling
Board Member
Kathy Schilling earned her Bachelor's degree in Business with an emphasis in Accountancy from Fresno State. Upon graduation, she joined a large, international CPA firm where she earned her license as a Certified Public Accountant. After working in public accounting and healthcare, she returned to Fresno State to earn her MBA in Leadership and Organizational Development as well as a certificate in Non-Profit Consulting from the Business Institute at CSUF. She has served on several non-profit boards and was a founder of Challenger Little League, a baseball league for kids with disabilities.
In 2019, Kathy retired from Valley Children's Healthcare after 24 years of service. She is currently practicing part-time as a consultant and enjoying her new role as grandma to her 8-month year old grandson, Charlie.
She is excited about the recent growth at VCB as this organization strives to provide employment opportunities to the blind and visually impaired. She was happy to meet and greet the eager, new recruits for VCB's newly opened call center.
In her spare time, Kathy enjoys boating, cycling, travel and painting. Time with her family is the best of all.
Thank You!
---
Focusing on improving and enhancing the lives of people with vision loss. We thank you for every dollar donated.