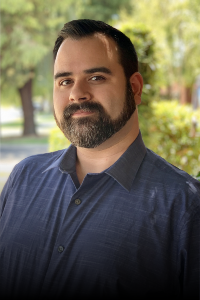 Thomas Schilling
Project Manager
Thomas Schilling is a Project Manager at VCB. As project manager, Thomas is in charge of ensuring VCB makes progress toward our mission. He works with the leadership team to bring more work opportunities for those with visual impairments. He has a degree in international business and over five years working for nonprofits for the disabled.
Thomas joined VCB because of the commitment to improving services and trying to provide the best for the people they serve as well as the fun, family environment.
 Interesting Fact: Thomas has studied many languages and can speak some Japanese and Korean.
Thank You!
---
Focusing on improving and enhancing the lives of people with vision loss. We thank you for every dollar donated.