The Latest in Blind Technology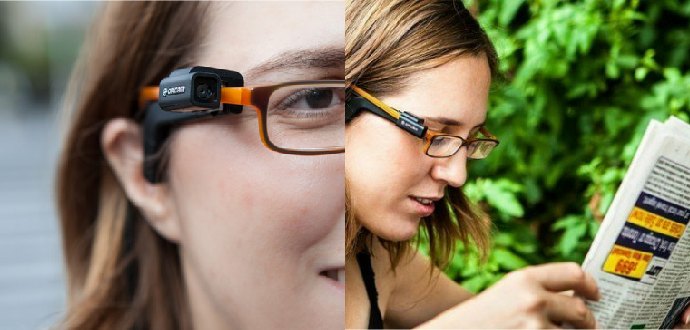 JERUSALEM — Liat Negrin, an Israeli who has been visually impaired since childhood, walked into a grocery store here recently, picked up a can of vegetables and easily read its label using a simple and unobtrusive camera attached to her glasses.
Ms. Negrin, who has coloboma, a birth defect that perforates a structure of the eye and afflicts about 1 in 10,000 people, is an employee at OrCam, an Israeli start-up that has developed a camera-based system intended to give the visually impaired the ability to both "read" easily and move freely.
Until now reading aids for the visually impaired and the blind have been cumbersome devices that recognize text in restricted environments, or, more recently, have been software applications on smartphones that have limited capabilities.
Thank You!
---
Focusing on improving and enhancing the lives of people with vision loss. We thank you for every dollar donated.