OUR VISION
Valley Center for the Blind will continue to be the leading non-profit organization in the Central Valley by pursuing outstanding training and necessary education for persons who are blind and visually impaired. It is our plan to grow to give our clients a place to connect, communicate and receive support to better their opportunities. We intend to reach out to our local community to develop awareness and provide education regarding blindness and related health issues.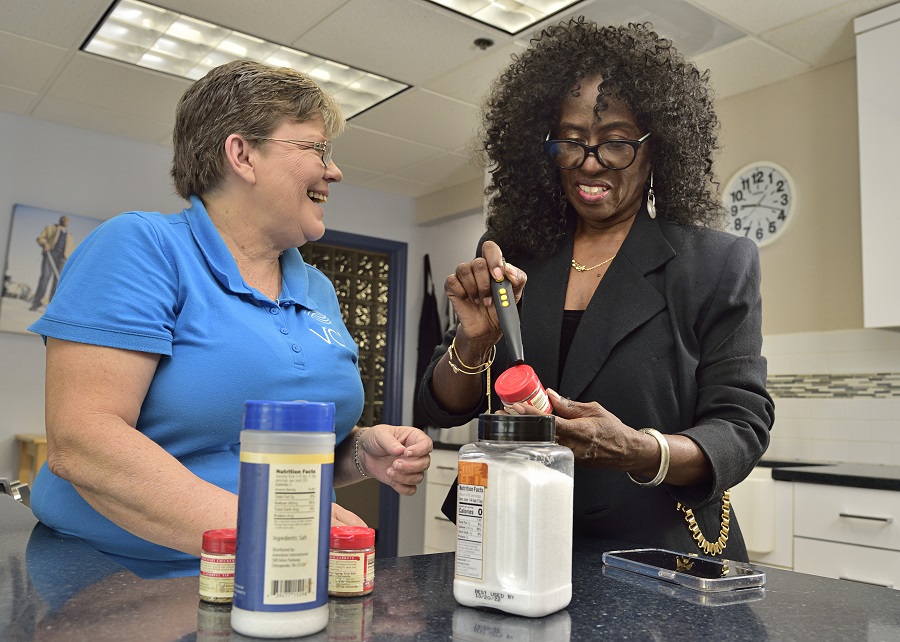 OUR VALUES
Driven towards progress and quality

Foster personal accountability and empowerment

Care Personally – Challenge Directly

Committed to treating people with respect and professionalism
Thank You!
---
Focusing on improving and enhancing the lives of people with vision loss. We thank you for every dollar donated.